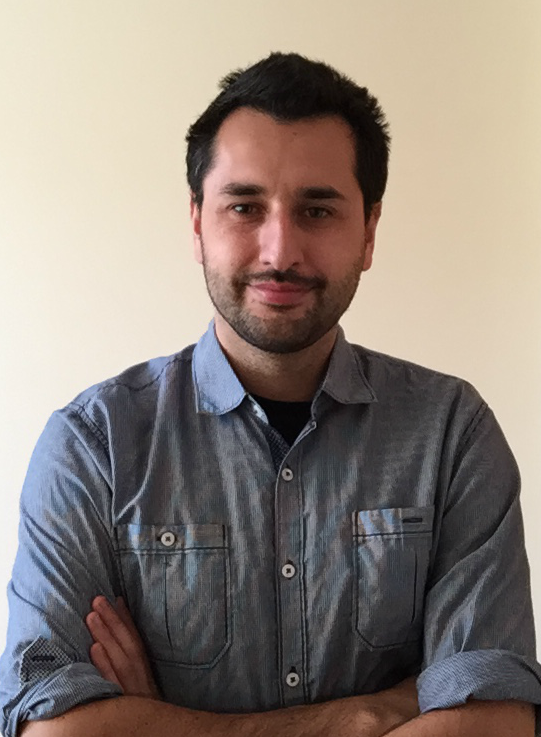 Welcome! I am an Assistant Professor of Political Science at Purdue University and a Core Faculty in the Advanced Methods Cluster (AMAP).
I received my Ph.D. from Columbia University in 2018. My research interests include comparative political behavior, distributive politics, causal inference, and Latin American politics.
My research has been published, or is forthcoming, in the British Journal of Political Science, Political Science Research and Methods, Public Opinion Quarterly, and Electoral Studies, among others.
Email: gviscont[AT]purdue[DOT]edu.