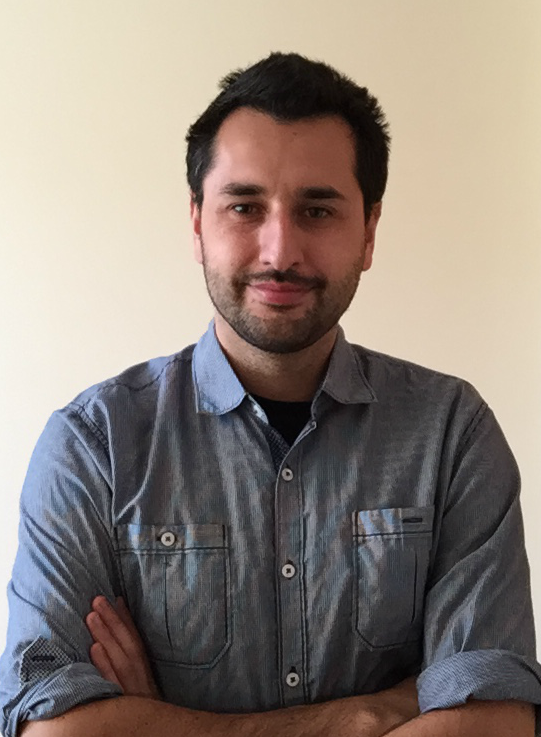 ¡Bienvenido/a! Soy profesor asistente en ciencia política en la Universidad de Purdue. Completé mi doctorado en la Universidad de Columbia en 2018.
Mi investigación se focaliza en el comportamiento político comparado y la economía política de los paises en vias de desarrollo, principalmente en América Latin. Mis intereses incluyes temas como elecciones, crimen, shocks económicos, migración, y politica local
Mi investigación ha sido publicada, o esta por aparecer, en British Journal of Political Science, Political Science Research and Methods, Public Opinion Quarterly, y Electoral Studies, entre otras revistas.
Email: gviscont[ARROBA]purdue[PUNTO]edu